UNITED States President, Barack Obama, on Thursday said the United States would retaliate against Russian hacking after the White House accused Vladimir Putin of direct involvement in cyberattacks designed to influence the US election.
The outgoing US president's remarks dramatically upped the stakes in a dispute between the world's leading nuclear powers over interference that may have swayed last month's tight election in which Republican billionaire Donald Trump defeated Democrat Hillary Clinton.
"I think there is no doubt that when any foreign government tries to impact the integrity of our elections that we need to take action," Obama told NPR radio.
"And we will, at a time and place of our own choosing."
Pointing the finger at the Russian president over meddling in the election also puts the White House on a collision course with Trump, who has become increasingly isolated in questioning Russian involvement in hacks of Democratic Party emails that appeared to have slowed the momentum of Clinton's campaign.
Advertisement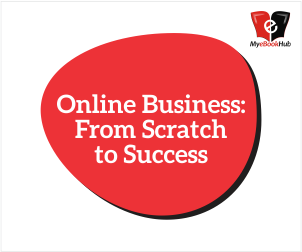 Obama is expected to be peppered with questions about the dispute and any subsequent action when he holds a news conference Friday at 2:15 pm (1915 GMT) before leaving for a vacation in Hawaii.
"I don't think things happen in the Russian government of this consequence without Vladimir Putin knowing about it," one of his top advisers, Ben Rhodes, said earlier Thursday.
"Everything we know about how Russia operates and how Putin controls that government would suggest that, again, when you're talking about a significant cyber intrusion like this, we're talking about the highest levels of government," he told MSNBC television.
"And ultimately, Vladimir Putin is the official responsible for the actions of the Russian government."