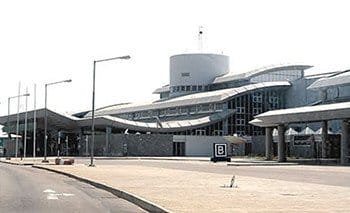 THE Minister of State for Aviation, Hadi Sirika, has assured Nigerians of the timely completion of the proposed Abuja Airport runway reconstruction which is selected to take off on the March 8 to April 19, 2017.
Sirika stated this on Friday in Abuja when he received members of Coalition of Civil Society Groups in Nigeria who accosted him to throw more light on measures put in place by the ministry to ensure that air travelers to the capital city will not get stranded within the six weeks of Abuja airport closure.
The Minister explained that, "the whole of Abuja airport runway is damage and is a disaster waiting to happen. They are many who think the runway should be repaired at night, they are those who believe that another new runway should be constructed, we have considered all these things options and come up with the reconstruction and closure of the airport as the best option.
"We have six months for procurement, but when we are done with procurement, the airport will be closed for six weeks and not a day longer. I assure you that the runway will be delivered exactly after six weeks" the Ministered guaranteed.
He also emphasised the need for the concessioning of the country's airports as the only way to boost the standard of Nigerian airports to meet international standard." We are talking with people who have the capacity to turn over our airport to international standard," Sirika noted.
Advertisement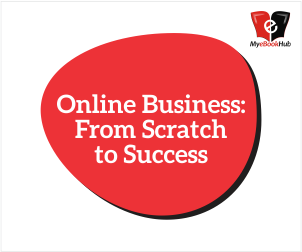 Speaking further, the minister explained that the ministry is also working to ensure that the prices of air ticket in Nigeria drastically witness reduction.
He advised the group to take the purpose for which they were established very seriously, adding that, "if the group do due diligence in carrying out their duties, it will wake up a lot of people in position of power."
Responding, the leader of the delegation, Etuk Bassey, commended the Minister for the courage to embark on such sensitive mission and assured him of the support of all Civil Society groups in Nigeria.