AS part of its efforts to ensure lasting promotion of tourism in Nigeria by instilling it into the Nigerian youths, the Nigerian Tourism Development Corporation (NTDC) has endorsed a new book, "Redefining Tourism in Nigeria: The Real Issues and Challenge, Vol. 1-3," into the Nigerian Secondary School curriculum.
Speaking in a press briefing at the NTDC's headquarters, Abuja, the Acting Director-General, Mrs. Mariel Rae-Omoh, called for more attention on tourism, which according to her, if well developed and promoted, will create more jobs and wealth for Nigerians and generate more revenue for the country, more than oil has done.
Rae-Omoh, who recommended the book to the Nigerian students, individuals, institutions and corporate bodies, said: "at this time when oil is dwindling, we should focus more on tourism, a viable and potent job and wealth creating machine."
The Rapok team leader, Professor Osmond Onyeka, earlier in his speech lauded the activities of the acting NTDC boss, which according to him, are pivotal to practically developing and promoting tourism in the country.
Onyeka, who described Nigeria as a labyrinth of tourism assets, said the book is to stimulate thinking on what can be done to promote tourism in Nigeria.
Advertisement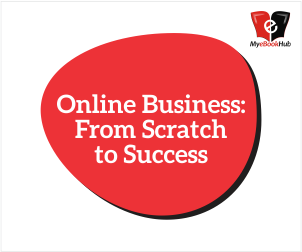 He added that the book will also enhance grassroots tourism development and promote cultural exchange among ethnic groups.
The book, authored by Mr. Ogbonnaya Okoronkwo and Mr. Nwakwo Raphael, according to the Rapok's Media Consultant, Mr. Kayode Kolade is a resource material, prepared for use by teachers of tourism. He added that the book can also be used by individuals, institutions and corporate bodies that are interested in the growth of the Nigerian tourism sector.
Kolade further said the book is designed to meet the needs of repositioning the sector for greater impact as well as for the Nigerian educational planners and the people to see it as a critical factor in bringing a change in economic regeneration and increased resources to the nation in the non-oil sector.