THE estranged half-brother of North Korean leader, Kim Jong Un, has been murdered in Malaysia, a South Korean government source said on Tuesday.
Kim Jong Nam, the older half brother of the North Korean leader, was known to spend a significant amount of his time outside the country and had spoken out publicly against his family's dynastic control of the isolated state.
He was confirmed dead by Malaysian police, and was believed to be in his mid-40s.
Police official Fadzil Ahmat said that the cause of Kim's death had not been determined yet, but that a post mortem would be carried out on the body.
"So far there are no suspects, but we have started investigations and are looking at a few possibilities to get leads," Fadzil told Reuters.
Advertisement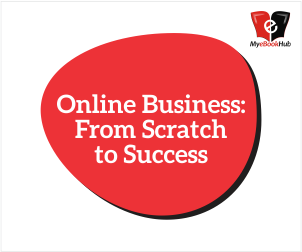 According to Fadzil, Kim had been planning to travel to Macau on Monday when he fell ill at the low-cost terminal of Kuala Lumpur International Airport.
"The deceased … felt like someone grabbed or held his face from behind," Fadzil said. "He felt dizzy, so he asked for help at the … counter of KLIA."
Kim was taken to an airport clinic where he still felt unwell, and it was decided to take him to hospital. He died in the ambulance on the way to Putrajaya Hospital, Fadzil added.
South Korea's TV Chosun, a cable television network, reported that Kim had been poisoned with a needle by two women believed to be North Korean operatives who fled in a taxi and were at large, citing multiple South Korean government sources.