THE Asiwaju of Oke Ogun, Professor Dibu Ojerinde and Senator AbdulFatai Buhari, among other dignitaries, hundreds of youths from all parts of Oke Ogun area of Too State, would on Saturday, July 15, 2017 converge at the Iseyin City hall for the maiden edition of Oke Ogun Youth Summit.
The Summit with the theme, "Dreams Doo Come True" is organized by Oke Ogun Youth Association, a group of young professionals from Oke Ogun.
Bola Olalere, chairman of the organizing committee in a statement said: "the focus of the summit is to create a platform for dialogue and further enlighten of the youths on how to use the potentials deposited in the region to develop themselves and the region.
"Oke Ogun is rich in term of human and natural resources but backward in term of development, we believe development is a thing of mind, we want to re-orientate the mind-set of our younger generations, so as to take their future in their hands"
The summit will feature lectures on ICT, Agribusiness, Education and Entrepreneurship by professionals in the sectors and interactive section with some leaders in the region making meaningful contributions to the development of the region in politics and other sector. Olalere also disclosed that, the Association has signed an MoU with NIJI farms ilero for immediate engagement of 60 youths in Agric-Business while arrangement is also been made for training of hundred youths in special skills in ICT.
Advertisement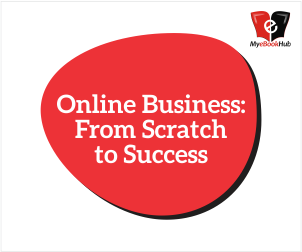 Other dignitaries expected at the occasion includes The Aseyin of Iseyin, Onjo Of Okeho, Shabiganna of Iganna; Mr Isaac Omodewu, Oyo State Commissioner for Land and Housing; Mr Isaac Ishola, Commissioner for Environment; Mrs Ogunesan, High Prince Leye Babalola; Engineer Oluremi Olaniyan; Professor Adeolu Akande; Professor Ladele; Mr Adebayo Adeleke, lawmakers and council chairmen, among others.