THE Senate on Tuesday urged civil society organisations and individuals demanding the resignation of President Muhammadu Bihari to leave the President alone.
In a statement issued by the Chairman of the Senate Committee on Media and Public Affairs, Aliyu Abdullahi, the Senate asked the protesters to stop heating up the polity with their "unreasonable demands."
The Senate accused the protesters of creating unnecessary tension in the country and seeking to divert the attention of the Presidency from the economic and security issues.
Recall that earlier today (Tuesday), the Nigerian Police marred the daily sit-out protest embarked upon by some groups demanding that President Muhammadu Buhari resumes or resigns if incapable of continuing his duties as the Nigerian president by shooting tear gas on them, resulting in one of the protesters getring wounded.
Also recal that President Buhari has been in London since May 7 for a medical treatment of an ailment which has not been disclosed to Nigerians till date.
Advertisement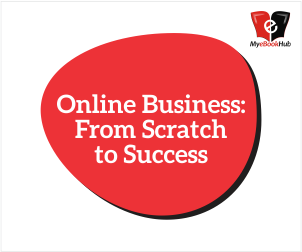 The statement said: "The Senate noted that President Buhari had complied with the provisions of the nation's ground norm, the Constitution, which stipulated that he must handover to the Vice President and duly inform the two chambers of the legislature about his medical vacation.
"The President has broken no law and therefore we do not see any justification for this diversion and noise making. The sponsors are merely seeking cheap publicity at the expense of the peace of Nigeria.
"We, in the National Assembly, are satisfied that there is no vacuum. The Federal Government is working. Acting President Yemi Osinbajo is providing the required leadership. So, there is no reason for the protests.
"All Nigerians now should focus on praying for the safe return of the President. We in the Senate are happy about the report by the governors and party leaders who recently visited President Buhari in London and we know he will soon return to continue to provide leadership to our people and the rest of Africa.
"We therefore call on the protesters to stop all these demonstrations and let their sense of patriotism overshadow the zeal for activism by joining other Nigerians to pray for the President, the acting President and Nigeria as a country at this critical period."