THE Peoples' Democratic Party (PDP) in Kogi State has described as an aberration, the public holiday declared by the government in honour of the return of President Mohammadu Buhari.
The party in a statement by the Director Research and Documentation, Achadu Dicson, lamented that while it is an acknowledged fact that governance in the state had drifted in the last 17 months, declaring a public holiday in the state is the height of lack and loss of ideas.
Achadu said while governance in the state had been brought to its lowest ebb, with workers owed salaries and pensions for 17 months, the heavy indebtedness by the state to commercial banks to the tune of N35billion was worrisome.
The party said the state has nothing to show in terms of infrastructure for the high indebtedness.
While noting that as a party, the PDP shared in the health recovery of Mr President, and has always joined in the prayers for his quick recovery, loss of man hour with the declaration of a public holiday was an indication that the state had reached the lowest ebb in terms of governance.
Advertisement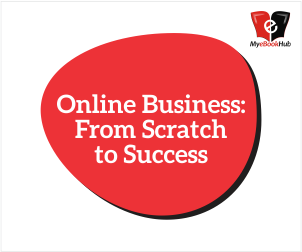 The statement read, "The recent government action shows that we have entered a one chance administration in which the ship of state is heading to no direction."
The PDP in the statement said rather than devote energy to pray for Mr President, citizens should pray for God to heal Kogi state, noting that the state has lost focus, and is losing the decency of comity of serious States in the country.