UNITED States President Donald Trump is visiting Texas as the state struggles amid record rainfall from a massive storm.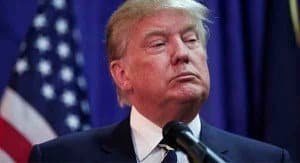 He and First Lady Melania Trump flew to Corpus Christi, where Hurricane Harvey first made landfall on Friday.
Governor Greg Abbott said he wanted the president to understand the enormous challenges that Texans faced.
Unprecedented flooding has driven thousands of people from their homes, particularly in the Houston area where two dams are overflowing.
At least 15 people are reported to have died, including six members of the same family whose van was swept away by rising floodwater, and a man in his 60s who apparently drowned while trying to swim to safety.
Advertisement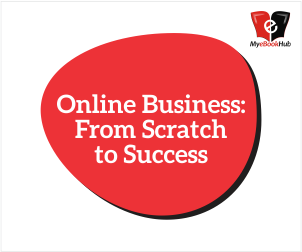 Rescuers are still trying to reach others that remain stranded after the hurricane, now downgraded to a tropical storm.
After landing in Texas, Mr Trump said he wanted the relief effort to stand as an example of how to respond to a storm.
"We want to do it better than ever before," he said.
"This storm, it's epic what happened. But you know what, it happened in Texas and Texas can handle anything."
He later said responding to the disaster would be extremely costly, saying "there's never been anything so expensive in our country's history or anything so historic in terms of damage and ferocity".
Mr Trump attended a number of briefings on the flooding but will not be visiting Houston, swathes of which remain under nearly 50in (1.27m) of water.
"The president wants to be very cautious about making sure that any activity doesn't disrupt any of the recovery efforts that are still ongoing," White House spokeswoman Sarah Huckabee Sanders said ahead of the visit.
He has already declared a federal state of emergency in both Texas and nearby Louisiana, where Harvey is expected to make landfall again on Wednesday morning. The move releases emergency government funding and other assistance.