Plan To Relocate National Secretariat To Niger State Over Govt's Failure To Respond
FOLLOWING an extensive meeting, former Presidents of the National Association of Nigerian Students (NANS) have concluded to relocate its National Secretariat to Niger State over the unresponsive act of the state government to the state of health of one of its former Presidents, Comrade Dauda Mohammed.
The leadership of NANS, also threatened to stage a national mass action on Tuesday concerning the same issue.
Speaking with ReportersAtLarge in Abuja, on Monday, its National President, Comrade Chukwunonso Obasi, pointed out that: "The palpable silence by Niger State government is a tactical plan to abandon our national leader Dauda Mohammed to die. That will be resisted because injustice anywhere is a threat to peace everywhere. The best time to act is now! Aluta continua."
He added that, "the emergency Senate meeting we had has empowered the NANS President to lead a delegation of NANS leaders and stakeholders to Niger State Government to fasten the release of the necessary resources to aid the treatment of her former National President, Dauda Mohammed, who needs an urgent medical attention in a recommended Indian hospital."
It was further revealed to our Correspondent that Comrade Dauda is battling liver problem, and needs transplant.
Advertisement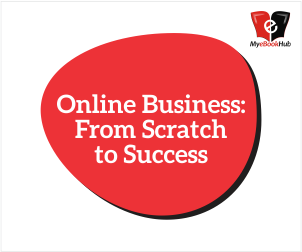 Also in his comment, the immediate Past President of the students' body, Comrade Tijani Usman, said: "Concerning Dauda's health condition, we have given an ultimatum, which will expire today, Monday, to the state government to respond promptly in assisting him financially. As it is, he needs to be taken to Indian for treatment.
"The Governor of the State, Abubakar Sani Bello, has approved N14million, last week Thursday, for the treatment but bureaucracy is what we want to avoid as we want him to go receive the treatment urgently.
"As a matter of fact, NANS current leadership and former leaders want all primary, secondary schools and tertiary institutions in Niger State to immediately suspend academic activities, in solidarity to this national mass action.
"The association is however willing to, through the media, mandate the Niger State Government, after the expired 7-day ultimatum, to promptly intervene by paying the medical bills of the dying ex-President, who is also from the same state.