NIGERIAN Senate has berated the parlous state of Nigerian libraries and also passed the Bill to amend the National Library Act which was read for the second time in the Upper Chamber.
Senator Biodun Olujimi sponsored the Bill during Plenary on Wednesday.
Lawmaker representing Kogi West, Senator Dino Melaye, while reacting on the issue, said that the libraries have become a house for rodents and termites. He said that: "anyone who is going to our national library is going to read newspapers and magazines".
He further added that it is misnomer and a misfit for a Director to be Librarian and urged that the National library be moved from under the Ministry of information to the Ministry of Education.
Also commenting on the issue, Senator Gbenga Ashafa, representing Lagos West, stressed that the Bill should be given legal and legislative backing "that we can follow to compete with modern library system globally".
Advertisement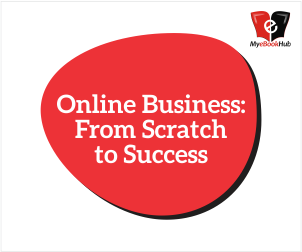 The Bill was however referred to the Senate Committee on Education to do the needful on it.
The Senate President Bukola Saraki, while responding, thanked the sponsor of the bill, stating that the Federal Government must strengthen the education sector. the He added that the society must continue to make a way to ensure going to higher institution easier for people.