AN International Monetary Fund (IMF) mission is in Bosnia for talks aimed at unlocking payouts under a $650 million loan program which are frozen due to lack of progress by the authorities in carrying out economic reforms, the lender said on Monday.
The IMF approved a three-year 550 million euro ($648.5 million) extended loan arrangement for Bosnia in Sept. 2016 and has already disbursed 79.2 million euros to two autonomous regions, the Bosniak-Croat Federation and the Serb Republic.
But political bickering in parliament blocked reforms agreed with the Fund and a first review of the agreement, which is required for more credit to be released, was not completed.
The one-week IMF visit follows parliament's adoption last week of a long-delayed set of laws on excise taxes, which was among key conditions for further disbursements of IMF aid. [ID: L8N1OF2ZS]
The law raising road-toll fees and excise taxes on bio-fuel should unlock hundreds of millions euros for infrastructure projects from international lenders and the IMF believes it will kick off a new cycle of economic growth and job creation.
Advertisement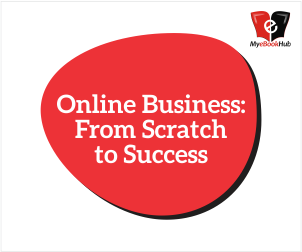 Its program is part of a wider reform package devised by the European Union to guide Bosnia toward faster integration with the bloc.
In order to bring the IMF program back on track, Bosnia must make additional changes including adopting a new law on deposit insurance. Its two regions meanwhile have to pass their respective 2018 budgets and the Bosniak-Croat Federation must begin preparing its two telecoms firms for restructuring.