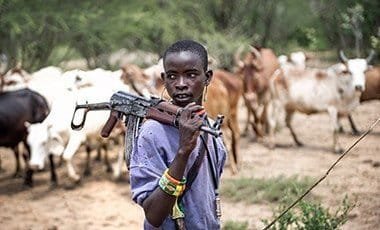 LESS than 24 hours after the peace meeting of Ekiti State Governor, Mr. Ayo Fayose, with Miyetti Allah Cattle Breeders Association, farmers and local hunters in the state, suspected herdsmen invaded Orin-Ekiti on Thursday, killing a pregnant woman while unleashing injuries on several others.
The meeting which was at the instance of Governor Fayose was conveyed in order to forestall a reprisal attack by Fulani herdsmen following the alleged killing of one of their own, Babuga Dengi, by a suspected Tiv man, whom, according to sources got angry when the dead herdsman invaded his farm with his cattle and destroyed his crops.
The deceased, a Tiv woman was hacked to death by those in the farm settlement located in Orin-Ekiti in Ido/Osi Local Government Area of Ekiti state, referred to as "Bororo herdsmen" at the town's Farm Settlement in the early hours of Thursday.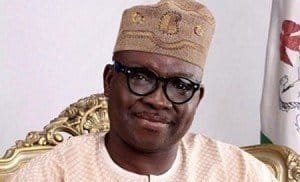 An indigene of the town who is a former Chairman of Ido/Osi Local Government, Prince Sanmi Olubummo, who confirmed the incident in a telephone conversation , disclosed that another victim of the attack was receiving treatment at a hospital.
He said, "The incident happened inside the Orin Farm Settlement. Nobody knows what led to the crisis in the early hours of Thursday but our people said the Bororo herdsmen killed the pregnant woman."
Advertisement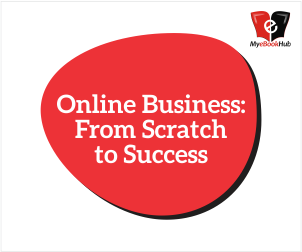 Olubummo told newsmen that policemen from Ido-Ekiti Divisional Headquarters visited the scene of the killing saying the situation was calm.
Meanwhile, the community has vowed to go ahead with a referendum on the choice of the next Olorin, the stool had been vacant for several years now. The indigenes are expected to vote "YES" or "NO" on the number of ruling houses in the community.
One of the elders of the town, the Onikare of Orin-Ekiti, High Chief Bamidele Fasuyi, said the referendum will go ahead as planned on Saturday despite the killing incident.
But the Regent and the Olorin-in-Council has said it would hold a referendum on Saturday to resolve controversies surrounding the royal stool.
There are three Ruling Houses in the town: Famokiti, Olubummo and Idimehinsuwon. But there is a controversy over the acceptance of Idimehinsuwon as one of the ruling houses.
A statement signed on behalf of the Olorin-in-Council, by the Onikare, High Chief Fasuyi, urged the ruling houses to make their representatives available to witness the referendum.
"The referendum is aimed at the community's populace who are the stakeholders on the issue of who rules them to publicly express their candid opinions on the matter of who is entitled to rule over them.
"This referendum is at the interest of the whole Orin-Ekiti community," the statement said.