*Wants Them To Enthrone Pro-People Leadership In 2019
RIVERS State Governor, Nyesom Wike, has blamed lawyers and the media practitioners for promoting false propaganda that led to the emergence of the All Progressives Congress (APC)-led government.
Wike, who made this statement on Saturday at the Eastern Bar Forum Quarterly Meeting in Port Harcourt, appealed to lawyers and media professionals to ensure that concerted effort is made to enthrone a people-oriented leadership in 2019.
His words: "The NBA and the press contributed to the propaganda that threw Nigeria into this political and economic quagmire.
"This is my first time of experiencing someone digging his own grave. It is time for all those who dug this grave to go and close the grave they have dug."
Wike advised Nigerians not to be swayed by the APC's plot to use restructuring as a tool of political deception, even when President Muhammadu Buhari had clearly stated that he did not believe in it.
Advertisement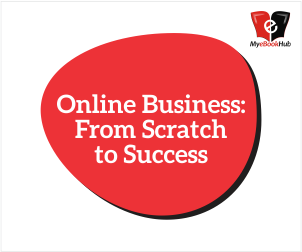 "Most of the people backing the President for a second term are doing so because that is the only way they can get a second term", he said.
On the proposed plan by the Federal Government to establish cattle colony, Governor Wike declared that the government and people of Rivers State would not cede an inch of land for any colony in the state.
He enjoined members of the Eastern Bar Forum to remain united despite the challenges confronting them.
In his address, the governor of Eastern Bar Forum, Sir Arthur Chukwu, urged legal practitioners to work for the weak and voiceless in the society. He lauded Governor Wike for promoting the rule of law and also for the effort to develop the state.