YOUNG Visioneers Association of Nigeria (YVAN) has berated the recently alleged cases of underage voters' registration and voting as witnessed in some parts of the country.
The group also expressed concerns over the capacity and preparedness of the Independent National Electoral Commission (INEC) to adequately and effectively discharge its statutory responsibility, especially in the forthcoming 2019 elections.
This was contained in a statement issued and signed by the association's national president, Mr Ezekiel Tope Oladimeji, and made available to journalists in Ibadan, the Oyo State capital, on Sunday.
According to Oladimeji, "YVAN has expressed concern over reported cases of underage voters' registration and voting which recently took place in Kano Local Government election. The occurrence of such incidence is a perceived act of irresponsibility on the part of INEC as an agency vested with the responsibility of supervising electoral process in the country.
The association claimed that there was no way the agency could justify the unacceptable electoral incidence that was allowed to go on unchecked in the Northern part of the country.
Advertisement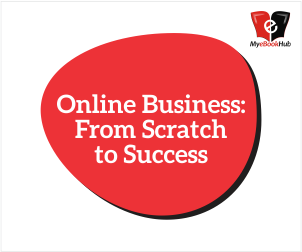 The implication of a statement credited to INEC over the Kano Local Government election, the group noted, was that the agency lacked the capability to conduct credible elections in Nigeria.
"But for the revolution of digital technology, the incidence of underage registration would have been covered up. YVAN, therefore, urges INEC to make use of security agencies to secure and protect the lives of their ad-hoc staff and employ the use of digital technology to ensure that the country has a credible hitch-free election.
According to Oladimeji, 2019 general election will be different as the youths would be mobilised to observe the processes of the election across all polling units in the 36 states of the country and no underage voting or electoral malpractice would be allowed.
He urged Nigerians to be on standby as eyewitnesses during the forthcoming 2019 election and report activities that were capable of jeopardising the country's chance to have a free and fair election.
"We must resist every form of rigging in the coming election.
"YVAN has taken it upon itself to ensure credibility in the next election and every form of malpractice and mischief will be resisted and reported across all polling units in the 36 states of the federation," he added.