THE paramount ruler of Ila-Orangun in Osun State, Oba Adedokun Omoniyi Abolarin, on Monday decried the neglect of cultural heritage and learning of Nigeria history in schools.
He said history was suppose to be used as compass for future, while cultural heritage was one of the National endowment in Nigeria.
The monarch who spoke as a guess speaker at the 2018 Law Week of the Lead City University, Ibadan said it was the duty of lawyers to educate Nigerians on their fundamental right, rather than promoting mediocrity.
Oba Abolarin, who identified greediness and self-centreness as some of the problems facing Nigeria, spoke on the topic: "law, customs, and tradition: melting pot for a sane society."
The lawyer-turned mornach further said: "Part of our National heritage was to care for the aged and the generality of our people but today, the business are not the same.
Advertisement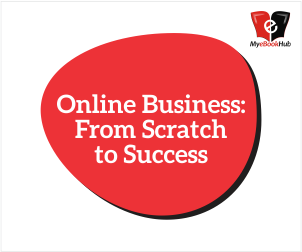 He encouraged the lawyers to bring out the best of Nigerians, adding that individuals need to contribute to national development.
"We have to promote our cultural heritage. White people appreciate and respect our culture while we are neglecting it here. Until we appreciate and respect our culture, we cannot move," he concluded.
Orangun said further that "we must consciously prepared the young ones for leadership, we cant be there for long, whether we like it or not the young one will take over."
ALSO READ: Liverpool To Secure Salah's Future With £200k Per-Week
Earlier, the chairman of the occasion, Professor Olu Ojedokun, had said if Nigeria must be great again, tradition, customs and culture must not be disregarded.
The National President, Law Student Association, of the institution, Comrade Wale Ojo-Lanre, said the lecture is to further enlighten the student on the important of law, customs and tradition and how it propel the growth of the society.
Ojo-Lanre said the choice of Oba Dokun Abolarin as the guest speaker is because of his experience and patriotism as a traditional ruler and a legal luminary.