…Stop Name-Calling, Confess Your Sins, APC Tells PDP
THE Peoples Democratic Party (PDP), on Saturday, declared that President Muhammadu Buhari has no moral rectitude to fight corruption being "a direct beneficiary" of the corruption freebies deployed by his party leaders to fund his 2015 presidential campaign.
Recalling that the president had declared that he had no resources to run a presidential campaign in 2015, the party said Buhari ought to have known, particularly as a leader, that the billions of naira deployed for his campaigns were "proceeds of corrupt activities" of known All Progressives Congress (APC) governors and leaders.
In statement issued in Abuja by its National Publicity Secretary, Kola Ologbondiyan, the PDP challenged the president to make open the sources of fund available to his campaign in the 2003, 2007 and 2011 race, as well as the names of the donors.
The PDP said it was particularly interested in the fund allegedly provided by a South-South governor for the 2011 presidential election, as well as how the cost of litigation was paid by the then Buhari campaign organisation.
ALSO READ: Corruption Allegation: Group Petitions EFCC, Seeks Investigation Of Communication Minister, Adebayo Shittu
Advertisement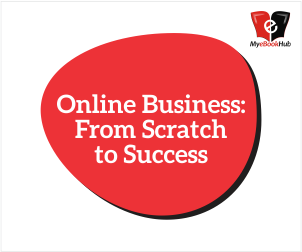 The leading opposition party said the APC and the Federal Government could not list names of looters and attempt to shy away from the fact that President Buhari and his party were direct beneficiaries of fund looted by APC governors.
It observed that President Buhari and his party leaders had huge confessions to make on how they raked in state stolen resources to prosecute the elections of 2015.
The statement argued: "If the Federal Government and the APC are serious about fighting corruption and not just out to persecute PDP members, they should have begun with a probe into the source of the billions of naira used for President Buhari's 2015 presidential campaigns, particularly in the face of allegations that the fund was looted from treasuries of various APC states."
"Can President Buhari, in all honesty, claim ignorance of reports in the open media that a South-South governor looted several billions from his state's accounts and diverted the money into Buhari's 2015 campaignsm?" the PDP queried.
It further asked: "Can the Presidency and the APC inform Nigerians what steps the Federal Government has taken to investigate this allegation, which has been in public domain and to clarify their roles as beneficiaries of the alleged looted funds?