EMBATTLED Senator Dino Melaye, representing Kogi West Senatorial district has been remanded in Police custody for the next 38 days pending the commencement of hearing in the suit brought by police against him and three others.
The Senator who was arraigned before a magistrate court, Lokoja on charges of gunrunning, kidnapping, amidst others has through his lawyer, Mike Ozokome argued for bail.
The police counsel, Alex Isihon who seeks for his imprisonment pending the determination of the case earlier argued that the case against Dino is ordinary and not bailable.
ALSO READ: WHO Says 7m People Die Every Year From Air Pollution
Ruling on the suit, Chief Magistrate Suleiman Abdulahi denied the bail application and asked him to be kept in prison custody till June 11, 2018.
Advertisement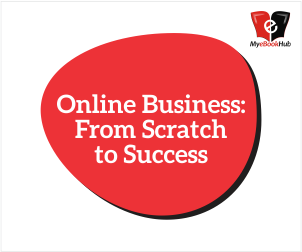 Two suspects had earlier this year implicated the senator as their financier and suppliers of gun to kidnap, rob, and cause political mayhem in the state.