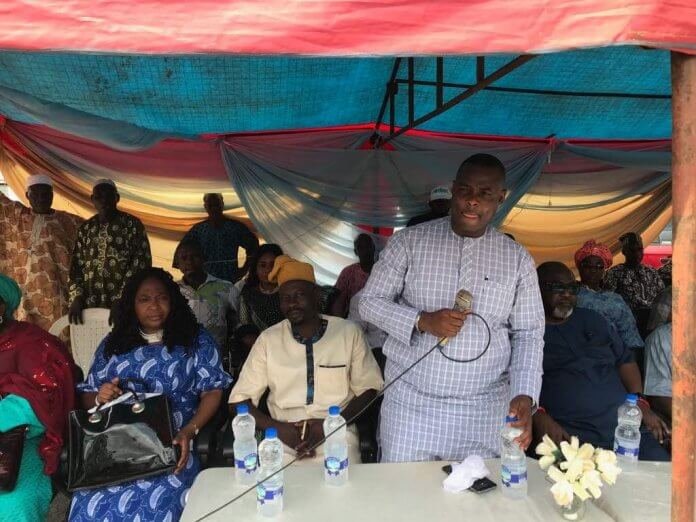 TURAKI Vanguard, a political group of people loyal to former Vice President Alhaji Atiku Abubakar was on Sunday inaugurated in Ibadan South East/North East.
National President of the group and other Atiku Support Groups throughout Nigeria, Hon Oladimeji Fabiyi; State Coordinator, Hon. Ekundayo Balogun; National Executives, Delegates and Leaders of the affiliated sister groups, top politicians and others were in attendance for the event.
Hon. Balogun in his welcome address described Turaki Vanguard as a group of loyalists that is committed to the political advancement and emergence of Alhaji Atiku Abubakar as the next president of Nigeria.
He explained that with Atiku Abubakar as the president, "Nigeria would be relieved of the current mal-administration of the present government and taken to another height where all and sundry would have a peace of mind and carry out their daily activities without any fear of insecurity or economic crisis."
ALSO READ: IS Claims Assassination Of Iraq Election Candidate
Advertisement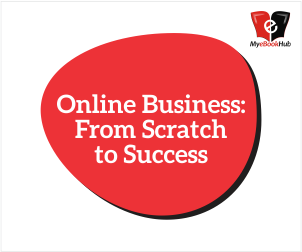 Balogun maintained that as an experienced administrator and a businessman, Turaki Abubakar is the best man for the job, while appreciating the leadership the Turaki Vanguard and other people on his entourage.
Speaking on the inauguration, Balogun said: "Today's inauguration, being a maiden edition, is going to be an eye-opener, and effort is almost concluded on inauguration of other local governments."
The National President of the group, Oladimeji Fabiyi, in his remark thanked all the members/volunteers for their unflinching supports, loyalty, commitment and lofty sacrifice for the group.
ALSO READ: Russia: Vladimir Putin Sworn In As President For Fourth Term
He re-assured them that their hope in Alh. Atiku Abubakar, to rescue the nation and make it stand tall in the comity of nations, would be be dashed.
He also pledged his support for the leadership of the group in Oyo State and commend the State Director and other executives for the job weldone, noting that "It is apparent that Oyo State has the largest local governments in the whole South West and with the success recorded today, its evident that we are on top of the gear."