UNITED States President Donald Trump is expected to announce on Tuesday that he is pulling out of the Iran nuclear deal, European officials said, after they struggled to persuade him that the accord has halted Iran's nuclear ambitions.
Reuters reports that one senior European official closely involved in Iran diplomacy said U.S. officials had indicated late on Monday that Trump would withdraw from the deal but it remained unclear on what terms, and whether sanctions would be reimposed.
A senior Western diplomat said France, Britain and Germany – which were also party to the agreement – were working on the assumption of a hard U.S. exit after a call last week between U.S. Secretary of State Mike Pompeo and European officials at which he made clear talks on rescuing the deal would not go further.
"He let it be known that it was over," the diplomat said.
ALSO READ: Russia: Vladimir Putin Sworn In As President For Fourth Term
Advertisement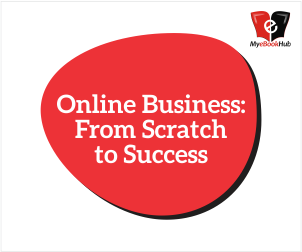 European officials understood this to mean that Trump would not renew sanctions waivers, a move which would in effect kill the deal.
Trump planned to discuss his decision in a phone call on Tuesday with French President Emmanuel Macron, a senior White House official said.
Trump has consistently threatened to pull out of the 2015 agreement because it does not address Iran's ballistic missile program or its role in wars in Syria and Yemen, and does not permanently prevent Tehran from developing nuclear weapons.
European leaders have warned that a U.S. withdrawal would undo years of work that has kept nuclear weapons out of Iran's hands.
In Washington, the Republican chairman of the U.S. House of Representatives Foreign Affairs Committee said the United States should continue to fix flaws in accord and "enforce the hell" out of it, but not withdraw.
ALSO READ: Trump Sued Over 'Defamatory' Tweet
Speaking hours before Trump was due to announce his decision, Ed Royce said tearing up the deal would not recover cash sent to Iran's government or "galvanize" allies into addressing Iran's dangerous activities.
"I fear a withdrawal would actually set back those efforts," he said in a statement.