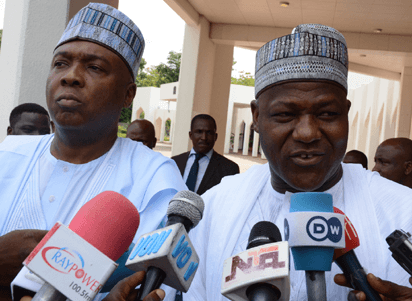 THE Senate, on Tuesday asked the Federal Government to as a matter of urgency, suspend the proposed tariff hike on locally produced beverages from the present 20 per cent to 67 per cent which represents over 300 percent until all the gray areas were cleared with all the stakeholders brought on board in the best interest of the nation's economy.
According to the Senate, the move is to save local beverage companies from complete disappearance.
The upper chamber also resolved to initiate a stakeholders' public hearing by referring the motion to the relevant committee for an unfettered discourse between the Federal Government and relevant stakeholders in the beverages industry with a view to reaching a full understanding of the issues in order to assist government to take the best action in the overall interest of Nigerians affected by this policy.
The resolutions of the Senate yesterday were sequel to a motion by Senator Benjamin Uwajumogu(APC, Imo North) and co- sponsored by Senator Enyinnaya Abaribe(PDP, Abia South).
Senator Uwajumogu, while moving the motion, said: "The current excise duty paid by the locally produced beverages sector stands at 20 percent across board but under the approved excise duty tariff hike by the Federal Government, it is fixed at 67per cent; over 300 per cent increase."
Advertisement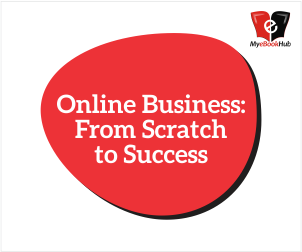 He noted that the beverages industry which is one of the oldest surviving sectors presently employs about 250,000 Nigerians with an investment portfolio exceeding N420 billion was under real threat of extinction due to the proposed astronomical tariff hike.
According to him, the proposed tariff hike was computed without consultation and or involvement of members of the beverages sector and indeed all the relevant stakeholders within the industry called Distillers and Beverages Association of Nigeria, DIBAN, a sub-sector of the Manufacturers Association of Nigeria, MAN.
Senator Uwajumogu warned that "if this proposed hike is not reviewed, one of the consequences will be the potential loss of at least 250,000 jobs as manufacturers within this sub-sector will be left with no option than to massively lay off workers."
He added that the direct and indirect job losses arising from the proposed tariff hike would further worsen the deteriorating unemployment situation in the country with the attendant social consequences.