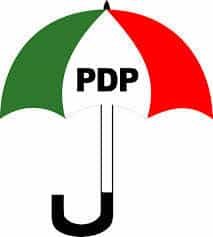 THE Peoples Democratic Party (PDP) berated President Muhammadu Buhari's declaration of June 12 as Nigeria's new Democracy Day to honour the presumed winner of 1993 presidential election, late Moshood Abiola.
Recall that the President also conferred posthumous award of Grand Commander of the Federal Republic (GCFR) on the late politician 20 years after his death; his running mate, Ambassador Baba Gana Kingibe, and the late human rights activist, Chief Gani Fawehinmi, with a GCON respectively.
But the PDP said the Buhari is only using Abiola's name to gain "political capital".
The spokesman for the opposition party, Kola Ologbondiyan, said the President's move showed "smacks of hypocrisy and political desperation ahead of 2019 presidential election".
ALSO READ: BREAKING: FG Declares June 12 Democracy Day
Advertisement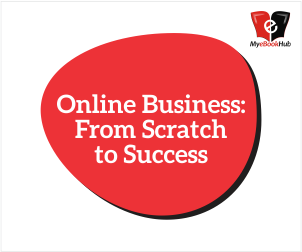 "President Buhari's action merely sought to use the name and person of Chief Abiola to gain a political capital and not out of genuine reverence and recognition for him. The party recalls that President Buhari, who was serving in the military administration of General Sani Abacha during the travails of Chief MKO Abiola, did not associate either by words or actions with the late winner of June 12 election," the statement issued on Wednesday, June 6.
"History did not record President Buhari as sympathetic to the Abiola's family when his wife, Kudirat, was gruesomely murdered by the agents of a government which president Buhari served.
"It is therefore a sign of political desperation for President Buhari to seek to use Chief Abiola's name as a tool to sway Nigerians in less than twelve months to an election where he is seeking a second term," Ologbondiyan said.
ALSO READ: Buhari Awards MKO Abiola GCFR, Kingibe, Fawehinmi GCON
Buhari had also honoured Babagana Kingibe, Abiola's running mate in the June election but the PDP said the President desecrated MKO's grave by honouring Kingibe who abandoned him.
"It is also shocking that the respectable grave of Abiola can be dishonoured by granting a posthumous award on him along with someone who denounced the June 12 mandate and preferred the company of his (Abiola's) traducers. Even those who now masquerade as change agents were opposed to the naming of University of Lagos after Chief Abiola.
"If President Buhari genuinely wants to honour chief Abiola, he should do so by ending all anti-democratic proclivities of his administration and allow for the rule of law and respect for our constitution", the statement said.
ALSO READ: Group Commends Buhari For Declaring June 12 Democracy Day
The PDP noted that Buhari's sneaky moves cannot fool Nigerians the second time, advising him to drop his desperate actions as it would not win him a second term in office in 2019.