MEMBERS of the Islamic Movement in Nigeria, IMN, also known as Shi'ites, Tuesday, demanded the real motives behind the incessant bloodlettings across the country under the watch of government.
They said the reasons adduced so far by various security agencies do not add up in the minds of rights thinking members of the public.
At a press briefing in Abuja, the Coordinator of IMN's Resource Forum, Prof. Isa Mshelgaru, asked: "What can one say are the objectives of the bandits ransacking and wantonly destroying villages, murdering and dispersing their occupants in Zamfara and Kaduna states? For who are they occupying these vacated lands since they are not herdsmen? "Is it also true that the Fulani herdsmen who are traditionally nomadic and have never settled in history are busy killing communities to take over land for a purpose of settlement they will not require?"
He added: "We think there are more questions in these security issues ripping the country. Hence, we should join efforts to demand the real motives behind the intermittent, systematic and prolonged massacre of Nigerians from the Federal Government."
Prof. Mshelgaru further described life under the the current situation of insecurity in the country where large-scale crimes can go undetected as unfortunate.
Advertisement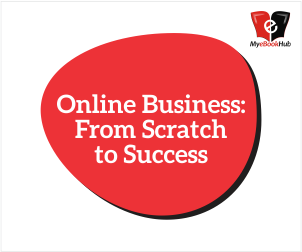 He condemned the recent killing of innocent citizens in plateau and commiserated with the families of the victims, saying "these are similar circumstances to the situations the members of the movement have been experiencing for the past consecutive years."