IN a bid to produce a Presidential candidate capable of winning the election and enthrone a new government in 2019, the Peoples Democratic Party (PDP), African Democratic Congress (ADC), the Reformed All Progressives Congress (R-APC) and 36 other political parties are set to sign a Memorandum of Understanding (MOU) in a grand alliance ahead of the 2019 general elections.
The parties in the grand alliance include National Conscience Party (NCP), National Unity Party (NUP), Action Alliance (AA) and Better Nigeria Progressive Party (BNPP), amongst others.
Dignitaries at the event currently ongoing at the Yar' Adua Centre, Abuja include PDP national chairman, Prince Uche Secondus, R-APC national chairman, Buba Galadima to mention but a few.
Former Acting National Secretary of the PDP, Senator Ben Obi, in his opening remarks on the occasion, yesterday, said the various parties chose to come together to salvage the nation and put to end all semblance of nepotism and tribalism. According to him, President Buhari's administration has left Nigerians more divided than they were.
"We are here to begin a process that will lead to the formation of a government of national unity. We are here to put to an end the nepotism and corruption that the APC government has been known for in the past three years.
Advertisement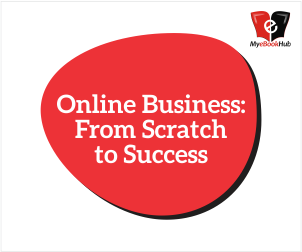 "They promised to tackle corruption, revamp the economy and address security challenges and restructure the nation but as soon as they were elected, they denied making such promises.
"We are here to put an end to dictatorial tendencies and this is a war between light and darkness and I can assure you that light would prevail," said Senator Obi.
Also speaking, R-APC national chairman, Buba Galadima, noted that the MOU will send shivers down the spine of the ruling party, adding that since he led a splinter group out of the ruling party, the R-APC has been receiving messages of solidarity from across the world.