THE 2018 edition of the Horn of Afroclassical Poets (HAP) poetry festival, tagged, 'The Nightingale Edition' would hold at Atiba University, Oyo town, Friday 24 and Saturday 25 August 2018.
The festival, according to the HAP founder, Justice Ademola O, is to celebrate artistic creativity and cultural values guided by the philosophy of pan-Africanism.
Justice Ademola, who noted that the organisation seeks to promote poetry as well as culture, Africanism, creativity, African art and talents, said: "We aim to reset Africans mentality from inferiority to reality of practicality."
He added that "The act of chauvinism have to be ignored and stop its worm from eating up our bread."
Ademola further said that the organisation aims to recreate a motivational value for African through the arts to develop new thinking towards building a better society.
Advertisement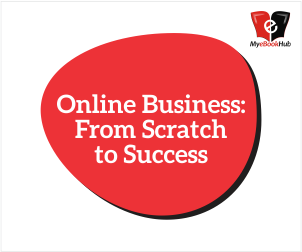 The second edition of the festival would feature folk music, cultural performances, spoken words and comedy, among others.