PARADIGM Initiative will be hosting the Southern African Digital Rights Workshop in Lusaka, Zambia.
The interactive workshop, according to a statement signed by the social enterprise's communications officer, Sodiq Alabi, would hold from 18 to 19 October 2018, introducing participants to the basic concepts of Digital Rights.
According to Wathagi Ndungu, Paradigm Initiative's Google Policy for East and Southern Africa, "the purpose of the workshop is to create an empowered Civil Society digital rights community for Southern Africa that is able to defend and advocate for digital rights in the region, as part of a Pan-African coalition."
"The media will also be trained to competently report on digital rights issues in the region. The end goal of the workshop is to ensure that legislators, after interacting with trained Civil Society Organizations and media that understand and follow current trends in digital rights they will be able to analyse and articulate digital rights issues in their respective countries thus improving the quality of parliamentary debates on the issues," Ndungu added.
ALSO READ: Wikimedia Partners NTDC To Host Wiki Indaba 2019 In Abuja
Advertisement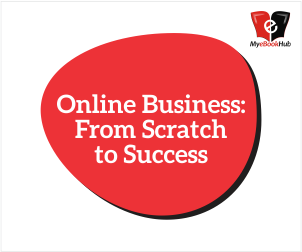 Representatives from government and law enforcement will gain insights and thus employ them when making policy. They will be able to formulate policy from an informed position.
In attendance will be representatives from Civil Society, Government, Private Sector, Media and Law Enforcement. They will be coming from Zimbabwe, Malawi, South Africa, Botswana, Namibia and the host country Zambia.
Speaking on the development, Paradigm Initiative's Director of Programs, Tope Ogundipe, said "during the workshop and after we will create a Southern African Digital Rights Strategy and come up with ways to empower more individuals in the Digital Rights sphere. This workshop is a significant step towards informing individuals in the Southern African region how they can influence Internet policy and avert further Digital Rights abuses in the region."