THE Founder of the Odua Peoples Congress, Dr. Frederick Fasehun, is dead.
Fasehun, who was aged 83, died in the early hours of Saturday at the Lagos State University Teaching Hospital, Ikeja.
The OPC founder was until his death admitted to the Intensive Care Unit of the hospital.
Fasehun, a medical doctor by training, was educated at Blackburn College, Aberdeen University College of Medicine and Liverpool Postgraduate School.
ALSO READ: George H.W. Bush Dead At 94
Advertisement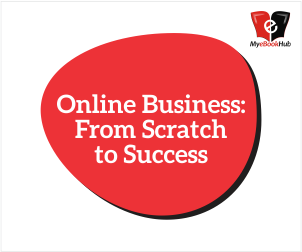 He was responsible for the recent revival of the Unity Party of Nigeria, a party formed by the late sage, Chief Obafemi Awolowo in the 1970s
He studied science at Blackburn College and furthered his education at Aberdeen University College of Medicine. He also studied at the Liverpool Postgraduate School after which he had a Fellowship at the Royal College of Surgeons, according to Wikipedia.