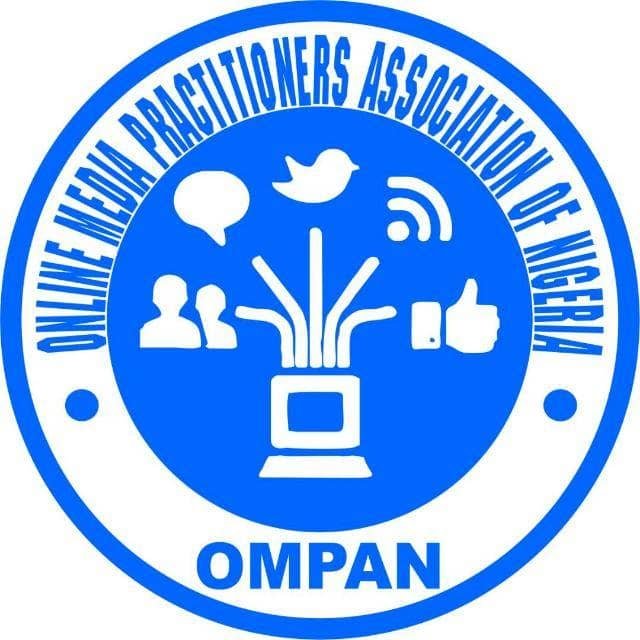 THE Association of Online Media Practitioners of Nigeria (OMPAN), Oyo State chapter, has called on politicians not to encourage any form of violence before, during and after the coming general elections.
The association in a press statement signed by its Chairman, Mr Remi Oladoye, and available to journalists by Dare Adeniran, Public Relation Officer, said no election worths human blood as sacrifices.
They noted that the recent political developments in the state call for urgent attention and need for the stakeholders to be conscious of the fact a sane and peaceful society must be promoted and not a state where violence reign supreme, especially during electioneering campaigns.an
"Encouraging thuggery and using hooligans to intimidate oppressed people should be totally discouraged by political parties, candidates and their godfathers".
"Politicians should not take the advantage of the youths idleness recruiting them as political thugs instead of thinking of how to engage and bring out the best in them and use them as an agent of transformation"
Advertisement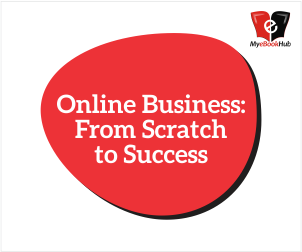 "A politicians with good intention to develop the state and his constituency will not give gun, cutlasses and another dangerous weapon to his supporters but rather engage in intellectual dialogue to convince the electorate of his capability and genuine intention to lead," the statement reads.
While commending security operatives for being alive to their responsibilities, the association also urged them not to spare any culprit found guilty of influencing or promoting violence during campaigns and the election proper.