The Senate on Wednesday turned down a Bill for an Act to amend the 1999 Constitution to allow persons of African origin to acquire Nigerian citizenship for the purpose of re-integration and development.
It also rejected a Bill for an Act to phase out petrol vehicles in 2035 and introduce electric cars.
The two bills were sponsored by Senator Ben Murray-Bruce, PDP-Bayelsa East, but unanimously rejected by his colleagues during plenary.
According to the Senate, it will be impossible for the government to mandate Nigerians to stop the use of petrol vehicles and automatically embrace electric ones.
Its sponsor, Senator Murray-Bruce, however at the plenary withdrew the bill stating that posterity would judge him right for the need to embrace electric vehicles, adding that in no distant time, combustible vehicles would be phased out.
Advertisement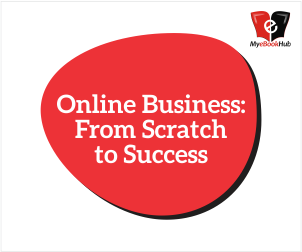 He said: "I can never quarrel with my leaders and friends but I want them to close their eyes and know they are in the 21st century.
ALSO READ, Art And Culture Will Put Ekiti State On World Map – Ojo-Lanre
"I own an electric car that I have been using for the past five years. It is cheaper to maintain and durable. So, the fears put forward by my colleagues are highly debatable.
"I will withdraw the bill but I want my colleagues to know they do not belong in the 21st century."
While presenting the bill, Senator Murray-Bruce, said one of the major advantages of the use of electric vehicles is that it would help solve the problem of ozone layer depletion.
In his contributing, the Deputy Senate President, Ike Ekweremadu said there was no need for a law to be passed for Nigerians to switch from the use of petrol vehicles to electric vehicles.