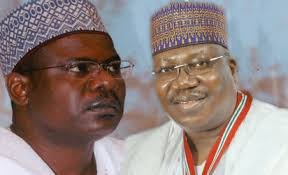 THERE is palpable tension and fear as Senators-elect have commenced voting for either the Senate Leader in the 8th, Senator Ahmad Lawan of the APC, Yobe North or the former Senate Leader and a strong contender for the position of Senate President for the 9th Senate, Senator Ali Ndume, of APC, Borno South.
There is palpable fear in the Hallowed Chamber as the voting commenced, apparently due to the fact that the move to use the open ballot system as being canvassed for by the Senator Lawan led group did not sail through.
The Senators- elect are using the open Secret ballot system where they are given a ballot paper, go to the cubicle to vote secretly for their preferred candidates and then drop it in the ballot box.
The voting commenced at 10:45am soon after the nomination of Lawan and Ndume, starting with Theodore Orji, Abia Central.
The Clerk to the National Assembly, CNA, Mohammed Sani Omolori had called for the nomination of candidates at 10.31am.
Advertisement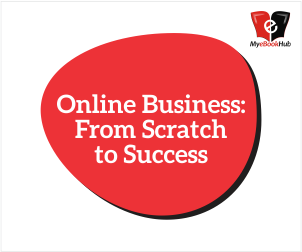 Thereafter, Senator Yahaya Abdullahi, APC, Kebbi North nominated Ahmad Lawal for the position of Senate President. It was seconded by Adeola Solomon Olamilekan, APC, Lagos West.
The CNA asked if there were further nominations and Ali Ndume was nominated by Ishaku Abu, PDP, Adamawa North and seconded by Barinada Npigi, PDP, Rivers South East.
Both Lawan and Ndume addressed the Senators-elect on their plans for the 9th Senate.
At 10.54am, the open secret balloting election commenced.
It would be recalled that earlier there was a rowdy session at the hallowed chamber soon after the inauguration of the 9th Senate commenced as the Clerk of National Assembly disclosed that he did not get any Court Order to change the Rules.
The chamber had erupted into a rowdy one soon after the Clerk to the National Assembly, CNA, Mohammed Sani Omolori declared that he did not get the Order from the Court stopping the Senate from using the 2015 Standing Orders as Amended.
According to him, if there was any court order, there was no reason why he will not respect it, stressing that he did not get such.
Details later…