EKITI-BORN international artist, Mr Caleb Osasona, has expressed interest in partnering with Ekiti State Council for Arts and Culture in hosting a befitting 2019 EKIFEST.
Ekiti Festival (EKIFEST) is an annual festival organized to showcase, celebrate and promote the cultural heritage of the state.
Osasona, who disclosed this during his visit to the Director-General, Council for Arts and Culture, Ambassador Wale Ojo-Lanre at the government secretariat said he was ready to partner in the area of marketing, branding and facilitating funds from local and foreign organizations for the festival.
According to him, "I was involved in 2012 edition as a consulting partner  and  we had a successful outing, this time around I am around to use my  wealth of experience to promote the cultural heritage  of my state."
Osasona, who was accompanied by Mr Oluwadare Niyi, Mrs Funmilola Arigbile, Mr Babalola Mayowa, however, described the appointment of Mr Wale Ojo Lanre as a development ordained by God to promote Ekiti culture and Arts to a greater height.
Advertisement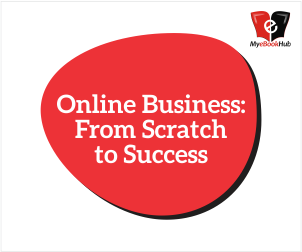 Ojo Lanre in his response said 'EKIFEST is an indigenous festival organized to showcase the culture of the state to enhance creativity and for economic benefits of the people of the state"
He said " culture is the main root of any society, it makes you who you are, if a man loses his culture, he lost everything, if you want to develop, develop your culture and this is what the executive governor of the state Dr Kayode Fayemi is working on through his value reorientation policy and which we have to key into for the enhancement of the state."