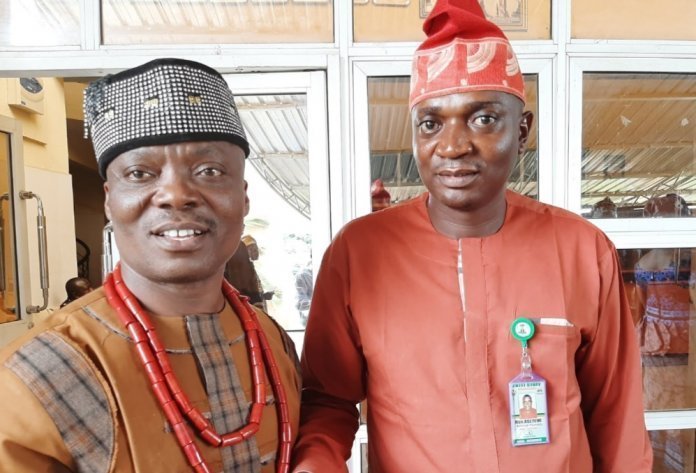 THE Chairman, Ekiti State House of Assembly Committee on Arts, Culture and Tourism, Hon Adeyemi Ajibade has declared the determination of his committee to make laws, which will reinforce and solidify the cultural–art vision of Governor John Kayode Fayemi.
Hon Ajibade made this promise with other members of the committee which include Honourables, Akanle Lateef Ajibade, Lucas Oluwatoyin, Ayokunle Yemisi, Aruba Michael Kola and Omoniyi Joseph Ibukun while playing host to the team of Ekiti State Council for Arts and Culture led by Ambassador Wale Ojo-Lanre, Director-General of the Council, who paid a courtesy visit to the Committee at the Ekiti State house of Assembly recently.
Hon Ajibade commended Ojo-Lanre for being proactive and sensible for visiting the House.
His words: "I must commend the entire Council of Arts and Culture for its robust sense of responsibility by visiting us. This is because, upon our inauguration, after receiving a letter of congratulations from the Council, we sent a letter informing the Council of our intention to pay a visit. But to our surprise, the Council responded with a letter which informed the House that it will be the one to pay a visit first bearing in mind that the Council is a creation of an Act of the parliament. This is very thoughtful and responsible for the Council. Thus, you are mostly and warmly welcome."
The Chairman also commended Governor Kayode Fayemi's cultural–art vision and also, for injecting purposefulness and sanity into governance via the appointment of quality persons and fostering of sustainable policies with legal backing on the state.
Advertisement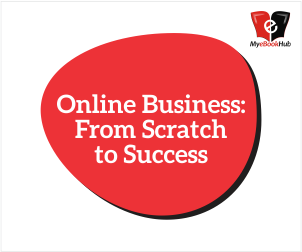 Hon Ajibade said: "Ekiti is no longer a whipping boy state of the Federation neither is it any longer a state where governance was reduced to yo-yo and job for the gutter men. We have a Governor who thinks, who reasons, a philosopher ruler and a man who understands the import of quality legal framework as fundamentals for the growth and health of the state."
He said "Legal framework and its provisions are essential for the growth of any sector with the frame of mind for sustainability. We at the Committee for Arts, Culture and Tourism will do everything legislatively proper to assist the Governor and the state at having a solid Arts, Culture and Tourism sector."
In his response, Ambassador Ojo-Lanre in the company the Permanent Secretary of the Council, Alhaji Ganiyu Ibrahim and other Directors said the visit was not only necessary but of utmost important to underscore the basic relationship between the Legislative and executive.
He pointed out that "Yes, we have the concept of separation of powers but none of the three arms of government can maintain stone-walled isolation or total submission to the separation of powers considering the interrelationship and interlinkage of administrative necessity."
Ojo-Lanre said "it is very imperative of us to pay this visit to your Committee which has oversight responsibility on our Council. Government deliver best to the people when all the arms work in harmony and in sequence to their constitutional responsibility."
The Director-General said "We need a synergy of purpose between the Committee and the Council. There are a lot of miles to cover particularly the cultural–art vision of Governor Kayode Fayemi. His tending, growing and nurturing of the Arts and Culture Section is also commendable. It needs to be fortified with legislative fibre and vitamins and your Committee is the legislative midwife for this."