The Peoples Democratic Party (PDP) in Oyo State, on Tuesday, described the desire of the opposition All Progressives Congress (APC) for a return to running the local government system in the state as one that cannot be assisted via a directive by Attorney General of the Federation, Abubakar Malami.
In a statement by the party's publicity secretary, Akeem Olatunji, the PDP advised the Oyo APC to look for another saviour, mentioning that Malami was not constitutionally empowered to "assist them in foisting illegality on the good people of Oyo State at the grassroots level."
The party tasked the caretaker in the 33 local government areas and 35 local council development areas to continue to face governance, noting that the members of the All Local Governments of Nigeria (ALGON), Oyo State chapter were merely seeking attention.
Chiding Malami, the PDP referencing December 10, 2004, Supreme Court judgment delivered by Justice Muhammadu Lawal Uwais, pursuant to section 162 (5) of the Constitution said: "if the President or any of his agents had any grievances or whatsoever with any tier of government, they should go to court."
Recall that in a letter dated January 14, 2020, Malami had asked state governors operating caretaker committees at local government level to immediately disband such committees and restore democratically elected representatives.
Advertisement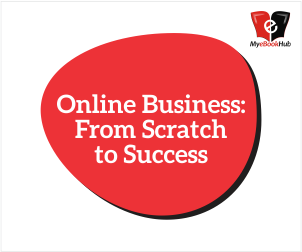 Malami had argued that caretaker committees were outrightly illegal and unconstitutional as they amounted to a breach of the provisions of Section 7(1) of the 1999 constitution (as amended).
The statement read in parts, "Oyo State PDP as the ruling party is advising APC in Oyo State to look for their saviour elsewhere as Mr Abubakar Malami is not constitutionally empowered to assist them in foisting illegality on the good people of Oyo State at the grassroots level.