The National Association of Nigeria Professional Footballers (NANPF) has concluded plans to stage a protest march to the offices of the Inspector General of Police, the National House of Assembly and the Nigeria Football Federation in Abuja on the 2nd of March 2020 to protest the killing of one of her members, Remo Stars Football Club (RSFC) Assistant Captain and Defender, Tiyamu Kazeem (Kaka) killed by a policeman from the Special Anti Robbery Squad (SARS) from the Ogun State Command.
This was revealed in a release, signed by Danladi Musa, AGS Communication of the association and made available to ReportersAtLarge.
The release reads in part: "The National body in conjunction with its FCT Council will mobilise it's members to stage a peaceful protest march, asking the IG, the leadership of the NFF and both Chambers of the National Assembly to investigate the unwarranted and unnecessary killing of Tiyamu and bring the perpetrator (s) of this dastardly act to book
"The Union protest is coming on the heels of the police defense in an attempt to cover the truth of the incidents that led to the death of the player.
"This is not the first time our players are being killed sensessly by state security officials. The murder of late Izu Joseph, former 3SC and National under 20 player by men of the Nigeria Military is very fresh in our minds. We can no longer fold our hands and allow the unwarranted killings of our players to go on unchecked. The Nigeria Players Union vows to get to the root of the matter by ensuring justice is done.
Advertisement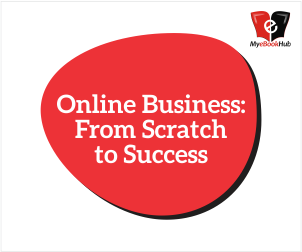 "We therefore request all Nigeria Players in the FCT and it's environs to come out enmass to join the protest march and demand for justice not only for Tiyamu death but also for late Izu Joseph killed by the Military that is still."