Former Vice President of Nigeria, Alhaji Atiku Abubakar has described the life of the late Pastor (Mrs) Ibidun Ituah-Ighodalo, late wife of Head Pastor, Trinity House Church, Pastor Ituah Ighodalo, as short, but impactful.‬
Recall that the Chief Executive Officer of Elizabeth R Events and founder of the Ibidun Ighodalo Foundation passed away Sunday morning (today) at the age of 40, in her room at a yet-to-be-identified hotel in Port Harcourt, Rivers State.
Atiku, who was also the Presidential Candidate of the People's Democratic Party (PDP) in the 2019 general election said this in a post on his Facebook Page on Sunday evening.
He also described late Ituah-Ighodalo's charity home, Ibidunni Ighodalo Foundation (IIF), a non-profit organisation as a source of blessing to many women.
Alhaji Atiku then expressed his condolences to the Ighodalo and Olaleye Ajayi families, while praying for a peaceful rest of the soul of the departed.
Advertisement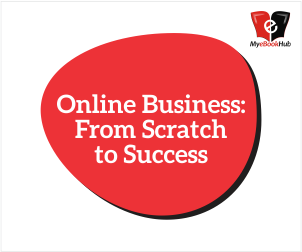 Many celebrities and prominent Nigerians have continued to pay tribute to the former Nigerian beauty queen, since Sunday morning when the news of the death of the former Miss Lux broke out.
A black photo was posted on the Instagram page of her church at about 1pm on Sunday, 14 June, which poise a confirmation of the death of the celebrity.