Ambassador Wale Ojo-Lanre has been appointed as the Senior Special Assistant (Tourism Development) to Governor Kayode Fayemi of Ekiti State.
The Usi-Ekiti born international journalist was until his new portfolio, the Director-General of Ekiti State Council For Arts and Culture.
Ojo-Lanre revived the moribund Council, boosted the morale of the staff, while later translated to the conversion of the Council to the Ministry of Arts, Culture and Tourism.
While holding sway as the Director-General of the Council, Ojo-Lanre initiated several developmental and sensitization programmes that enhanced the promotion of Arts and Culture in the state as well as the participation of the state's cultural troupe in Arts and Cultural Festival at home and abroad.
It was during his tenure that the annual Ekiti State Cultural Festival (EKIFEST), was revived. The 2019 edition of the EKIFEST, was adjudged as one of the best events in the second coming of Governor Fayemi.
Advertisement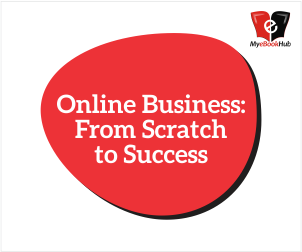 The newly appointed Senior Special Assistant (Tourism Development) to Governor Fayemi, is expected to use his wealth of experience in tourism to contribute to the actualization of Fayemi's dream on tourism as an economic tool for the development of the state.