VALEANT Pharmaceuticals International Inc cut its 2016 revenue forecast by about 12 percent and said a delay in filing its annual report could pose a default risk.
The Canadian drugmaker, the target of U.S. investigations into its business and accounting practices, reiterated that it would delay filing its annual report with U.S. regulators but for the first time raised the specter of a default as a result.
Valeant, whose U.S.-listed shares were down 18.3 percent in premarket trading, said failure to file the report by Tuesday's deadline would mean it would be in breach of a covenant and that holders of at least 25 percent of any series of notes may deliver a notice of default.
As of Sept. 30, Valeant had about $30 billion of long-term debt. However, Chief Executive Michael Pearson expressed optimism about the company's finances.
"We are comfortable with our current liquidity position and cash flow generation for the rest of the year, and remain well positioned to meet our obligations," he said in a statement.
Advertisement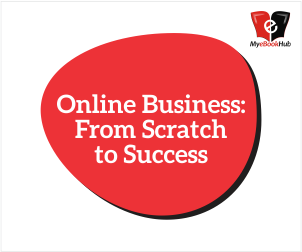 The company said last month it would delay filing its annual report while a board committee looked into its accounting practices. The company also said it would restate 2014, 2015 financial statements.
Valeant's troubles began late last year when questions were raised about its drug pricing strategy and allegations emerged that it was using drug distributor Philidor RX Services to inflate revenue in its dermatology business.