DEUTSCHE Boerse AG (DB1Gn.DE) and London Stock Exchange Group Plc (LSE) (LSE.L) agreed to combine in a $30 billion deal to create a European trading powerhouse better able to compete with U.S. rivals encroaching on their turf.
But the deal, which marks a third attempt to link the Frankfurt and London exchanges, may prompt a bidding war after New York Stock Exchange owner Intercontinental Exchange (ICE.N) said it may make an offer for the British group.
Nearly 16 years after Deutsche Boerse first tried to take over LSE, the London and Frankfurt exchanges said last month they were discussing an all-share merger, which they confirmed on Wednesday would give Deutsche Boerse shareholders 54.4 percent and LSE shareholders 45.6 percent of a new company.
In a combined statement the exchanges sought to sell the deal, which they described as "a premium free merger of equals", to their investors with the lure of potential annual cost savings of 450 million euros ($500 million).
Reuters reported that they also promised their users – the banks and fund managers who pay fees to trade and companies who pay to be listed – "substantial benefits", although they gave no figures.
Advertisement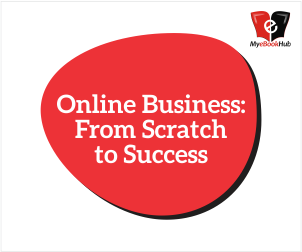 And in a clear effort to win over Europe's politicians to the benefits of a dominant pan-European exchange, Deutsche Boerse Chief Executive Carsten Kengeter said it would enable Europe to enhance its capital markets.
This chimes with European Union plans to establish a "Capital Markets Union" to bolster the region's financial markets to compete better with the United States and Asia.
Despite these incentives, the deal faces questions about what happens if Britain votes to leave the European Union in a referendum in June and whether regulators will give the nod to the creation of a huge presence in derivatives clearing.
Kengeter said the time was right for a merger which will combine the LSE's share-trading operation with the derivatives trading of Deutsche Boerse's Eurex.
"We strongly believe this is the right transaction at the right time for our two companies," Kengeter told reporters, adding that he expects the deal to close by the end of 2016 or in early 2017 after a very broad regulatory review.