NIGERIAN President, Muhammudu Buhari, has said that Nigerian FX policy remains the elephant in the room and China or a panda bond is not going to be enough to stop what will eventually become a tsunami of a devaluation," he said.
An economic expert and Chief Executive Officer, Cowry Asset Management Limited, Mr. Johnson Chukuwu, said the deal would help boost trading between both countries.
According to him, the currency swap agreement will allow Nigerian banks to issue Letters of Credit in renminbi (yuan) in place of the dollar or euro.
Chukwu said, "It will facilitate trade deals between Nigeria and China. The ongoing foreign exchange scarcity has been affecting the amount of Nigeria's import from China. The new deal may ease pressure on the dollar since demand for yuan/renminbi will start rising."
A Professor of Economics at the Olabisi Onabanjo University, Sherriffdeen Tella, said the currency swap deal was good to the extent of the amount of commodities Nigeria had to export to China.
Advertisement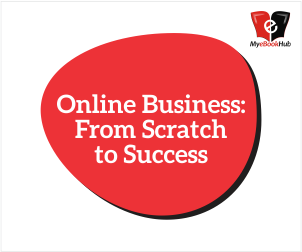 Unless Nigeria has substantial export to China, ease of payment of trade deals between both nations may not be enough reason to ink such a deal, he said.
Tella stated, "China must be encouraged to buy our crude oil, gas and other products that we may have for exports. Otherwise, we will soon run out of renminbi if it is being demanded only for the purpose of importing commodities from China.
"We have to encourage China to buy our products so that we can have enough renminbi in our reserves."
The International Monetary Fund had in November agreed to add the Chinese yuan to its reserve currency basket.
The decision, which marked another step in China's global economic emergence, came after the IMF evaluated the Asian nation's standing as an exporter and the yuan's role as a "freely usable" currency.