THERE is growing talk on the right of replacing Donald Trump, the Republican Party's presumptive nominee for president, and even chatter about a possible alternative.
As Trump has floundered over the past week after questioning a federal judge's impartiality because of his Mexican ancestry, Trump's critics within the GOP have stepped up their efforts to thwart him. Some anti-Trump conservatives, who have tried for months to recruit an independent candidate, have begun looking more closely at attempting to persuade delegates at next month's GOP convention to nominate someone other than Trump.
"There is a rapidly moving train toward the convention to try to obstruct it at the convention. Trump in the last 72 hours has given hope to people who think it's now possible," said Erick Erickson, a conservative radio talk show host and one of Trump's most resolute critics.
"He's starting to give everybody hope that he should be stopped at the convention," Erickson said, though he cautioned that if Trump "cleans up his act then I think that hope will go away."
One of the central players inside the movement to recruit an independent conservative candidate also said Monday that an anti-Trump group was "actively recruiting and setting a convention strategy."
Advertisement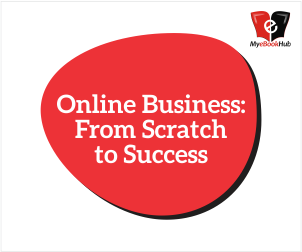 And David French, a conservative writer who considered running as an anti-Trump independent candidate, told Yahoo News that Trump shouldn't take his convention nomination for granted. "If Trump continues to be cocky, saying, 'I can do whatever I want and do whatever I want because I own these people, there's a limit to that," French said. "I'm sorry, but there is."