THE controversial Senator Dino Melaye who represents Kogi West Senatorial Constituency, has dared the Senate President Bukola Saraki, to personally confront President Muhammadu Buhari on the planned resolutions of the Senate economic plan on economic recession that could make the country get out of the challenges.
During Wednesday plenary session, while the lawmakers were contributing to the debate on economic recession on the floor of the Senate, Melaye admitted that "this Bolekaja approach to the 'bojuboju' economy will not work on our recession."
Proferring solutions, he added further that blocking leakages, pacifying Niger Delta Avengers and banning some food and clothing imports will go a long way in getting out of the recession.
Deputy Senate President, in his comment, explained that the strategies for fighting corruption in thid time of recession needs to be reviewed, adding that the country is indeed divided at the moment.
Senator Shehu Sani, representing kaduna Central, in his contribution, spoke in favour of the Minister of Finance, Mrs Kemi Adeosun, whom Nigerians have been calling for her removal on the state of the economy.
Advertisement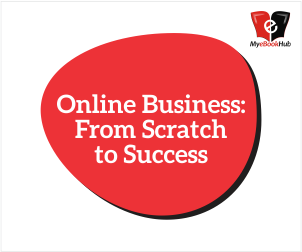 Sani stated that that "removing the Finance Minister will not get us out of the economic challenges and recession. The key towards getting out of recession in Nigeria is the export of goods. Also the current federalism is in a dirty state."
Contributing, Senator Ahmed Ogembe, opined that "i want us to see this recession as an opportunity for us to think outside the box to make the country work. We must all put politics aside and work together to take our country out of this mess".
Another lawmaker, Senator Sam Anyanwu, representing Imo East, decried the body language of President Buhari to issues of business and business people, saying that "it must change to positive if we are indeed ready to get out of recession. We are the government and we must find solutions to the current challenges".
Senator Isiaka Adeleke of Osun West Senatorial District, advocated that the Executive should carry the Legislature along in policy formulation and implementation, adding that the Executive must put in place Emergency Funding Template to revive the economy.
Senator Emmanuel Bwacha representing Taraba South, spoke on the need to diversify the economy and urged the Federal Government to propose 10 per cent budgetary allocation to Agriculture in the country.