THE acting Chairman of the Economic and Financial Crimes Commission (EFCC), Ibrahim Magu, on Wednesday attributed Nigeria's current economic woes to the prevalence of corruption.
Magu who said this at the launch of the Commission's Women Against Corruption (WAC) stakeholder's forum in Lagos, called all on women to come together to tame and eventually curb corruption.
The programme which was tagged: 'Nigerian Women Against Corruption – South-West Project Rollout,' was attended by Governor's wives from all over the South West Zone.
Magu, commended the presence of the wives of the state Governors for their support of the commission's effort to tame corruption.
"Corruption is the cause of the current recession and the falling value of naira, if there is one enemy that we need to urgently confront, it is corruption," Magu said.
Advertisement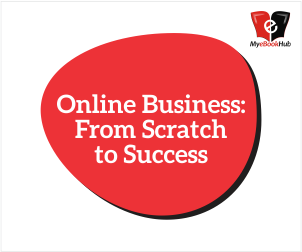 The EFCC Chairman also added that the power of women to change the destiny of a nation cannot be underestimated. He therefore urged women to join the crusade of getting rid of corruption.
"We call on you today to be change agents and help in the difficult task of building a better Nigeria for both present and future generations."
Magu also promised to take the advocacy to other zones and to the grassroots to proclaim the important role of women in the fight against corruption.
In her speech, the host of the event, Her Excellency, Mrs. Bolanle Ambode, stated that the fight against corruption must be seen as a priority in which everyone must be involved.
She further noted that women as moulders of character should begin to pay proper attention to their home and ensure proper upbringing of their ward.
"I will use this opportunity to lend my voice to this campaign by appealing to all our mothers and sisters in Lagos and South West region to take a stand against corruption."
"Let us start the fight from our homes by discouraging any act, behaviour and attitude that aids and abets corruption. If we succeed as individuals in our various homes, there will be no room for corruption and corrupt practices in the larger society.
Present at the event were: Mrs. Feyisetan Fayose, wife of Ekiti State Governor; Mrs. Florence Ajimobi, the wife of Oyo State Governor; and Mrs. Olufunso Amosun, the Ogun State Governor's wife.