THE Oyo State chapter of Social Democratic Party has sent felicitation message to the Muslims across Nigeria and Oyo State in Particular on the commencement of the blessed and Holy Month of Ramadan.
In a press release signed by Oyo State Publicity Secretary of the party, Alhaji Akeem Azeez, said the party leader in the state, Engr Seyi Makinde, wishes Muslims to use the annual fasting period to remember the needy particularly in the various Internally displaced people camps and those who have been deprived and the civil servants who are being owed several months of salaries during this recession not only in their prayers but also by sharing what they can afford with them.
Makinde also uses this period to felicitate with Nigeria on the 18th anniversary of our nascent democracy.
He advised that Nigerians and Oyo state people deserve better than what they are getting right now.
His words: "It is apparent that Nigeria and My beloved Oyo State are experiencing worst recession in the history of the country and apparent lack of basic solutions to myriad of socio-economics woes by the ruling APC is worsening the situation, it is a pity people would have to undergo this for the next two years" but declared SDP is prepared to salvage the situation with New Deal (Omititun).
Advertisement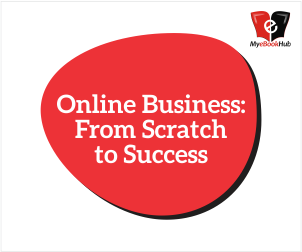 Makinde reiterated his commitment to ensure chains of misery are broken through welfare agenda of Social Democratic Party.