PRESIDENT Donald Trump on Friday will announce plans to tighten restrictions on Americans traveling to Cuba and clamp down on U.S. business dealings with the island's military, rolling back parts of former President Barack Obama's historic opening to Havana.
Laying out his new Cuba policy in a speech in Miami, Trump will issue a presidential directive to reverse some of the loosened regulations that Obama introduced after a 2014 breakthrough between the two former Cold War foes, senior White House officials said.
Trump, taking a tougher approach against Havana after promising to do so during the presidential campaign, will outline stricter enforcement of a long-time ban on Americans going to Cuba as tourists and will seek to prevent U.S. dollars from being used to fund what the new U.S. administration sees as a repressive military-dominated government.
But, facing pressure from U.S. business and some of his fellow Republicans to avoid turning back the clock completely in relations with communist-ruled Cuba, he also will leave intact many of Obama's steps toward normalization.
The new policy will ban most U.S. business transactions with the Armed Forces Business Enterprises Group (GAESA), a sprawling conglomerate involved in all sectors of the economy, but make some exceptions, including for air and sea travel, the officials said. This will essentially shield U.S. airlines and cruise-ship companies now serving the island.
Advertisement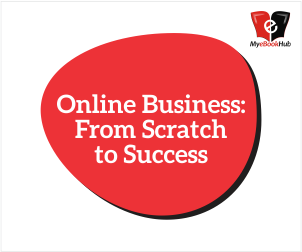 However, Trump will stop short of closing embassies or breaking diplomatic relations restored in 2015 after more than five decades of hostility and will not cut off recently resumed direct U.S.-Cuba commercial flights – though his more restrictive policy seems certain to dampen new economic ties.
The administration, according to one White House official, does not intend to "disrupt" existing business ventures such as one struck under Obama by Starwood Hotels, which is owned by Marriott International Inc, to manage a Havana hotel.
Nor are there plans to reinstate limits that Obama lifted on the amount of the island's coveted rum and cigars that Americans can bring home for personal use.
As a result, the changes – though far-reaching – appear to be less sweeping than many U.S. pro-engagement advocates had feared.