IRAN has dismissed a U.S. demand for United Nations nuclear inspectors to visit its military bases as "merely a dream".
It also said the International Atomic Energy Agency (IAEA) was unlikely to agree anyway.
The U.S. ambassador to the United Nations, Nikki Haley, last week pressed the IAEA to seek access to Iranian military bases to ensure that they were not concealing activities banned by the 2015 nuclear deal reached between Iran and six major powers.
U.S. President Donald Trump has called the nuclear pact — negotiated under his predecessor Barack Obama — "the worst deal ever". In April, he ordered a review of whether a suspension of nuclear sanctions on Iran was in the U.S. interest.
Iranian government spokesman Mohammad Baqer Nobakht responded at a weekly news conference broadcast on state television on Tuesday.
Advertisement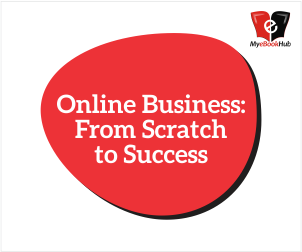 "Iran's military sites are off limits," he said. "All information about these sites are classified. Iran will never allow such visits. Don't pay attention to such remarks that are only a dream."
Iranian President Hassan Rouhani followed up later by saying the U.S. call was unlikely to be accepted by the U.N. nuclear watchdog.
"The International Atomic Energy Agency is very unlikely to accept America's demand to inspect our military sites," Rouhani said in a televised interview.
Rouhani gave no indication why he believed the IAEA would decline the request. Under the deal, the IAEA can request access to Iranian sites including military ones if it has concerns about activities there that violate the agreement, but it must show Iran the basis for those concerns.