THE level of the economic growth in the country has been related to the level of financial literacy of the citizenry as education is the only way to break poverty, the Former Minister of Education, Dr Oby Ezekwesili said in a keynote address.
At the 2017 NSE Essay Competition ceremony in Lagos, Ezekwesili praised the Nigerian Stock Exchange (NSE) for raising a generation that would turn around the history of the country from a consumer generation to saving generation, through its Corporate Social Responsibility (CSR) project.
While lamenting the poor saving rate to GDP which stands at 15 percent, Ezekwesili noted that a society where the people save has more capital formation, thus it's increased foreign direct investments (FDIs).
"The rate of domestic savings is co-related to domestic investment. And because the rate of domestic investment is high in these countries, the high rate of domestic investment will cause a predictor, precursor for foreign direct investment," she said.
While charging the secondary school students to always think in the line of their generation, which according to her, is the fourth industrial revolution, she noted that the future of the country is bright.
Advertisement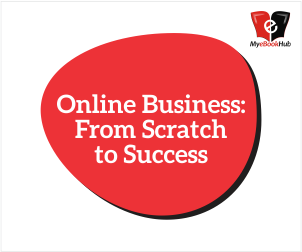 Earlier in his welcome address, the NSE, Chief Executive Officer (CEO), Oscar Onyema, stated that as the sustainable Exchange championing Africa's growth, NSE was committed to advancing the UN Sustainable Development Goals (SDGs), one of which is Quality Education for all by 2030.
"We are playing our part in building a financially savvy generation, by implementing and supporting a number of programmes that contribute to raising the level of financial literacy in Nigeria," he said.
Oscar noted that since its inception, the NSE Essay Competition has inspired over 60,000 young people in more than 7,000 schools across Nigeria to showcase what they have learnt about the financial market.
The 2017 edition of the competition was won by Gbenjo Olasubomi Victoria, a 15-year old student of Good Shepherd Comprehensive High School, Lagos, while Olanipekun Opeyeoluwa of Oritamefa Baptist Model School, Ibadan, Oyo State, took the second place, followed by Chukwuemeka Oluchi of Notre Dame Girls College, Ilorin, Kwara State.
The winners went home with cash prizes to the tune of two million naira in equity investment and scholarship funds as well as other prizes.