MINISTER of Works, Power and Housing, Mr. Babatunde Fashola, said Federal Government is constructing affordable houses for Nigerians across the country under its National Housing Programme.
The minister said on Monday while inspecting 80 of the houses being constructed in Kaduna, that the programme was initiated to bridge the housing deficit in the country.
Fashola, who was represented by the North West Director of Highways, Mr Olalekan Busari, said that 20 indigenous contractors were handling the project in Kaduna State.
He said that the programme would empower the people, develop indigenous capacity in housing delivery, provide decent accommodation to Nigerians and create millions of jobs across the country.
The Federal Controller of Works in the state, Mr Bob Isiki, said the houses consisting of one, two and three bedroom bungalows have reached 75 percent completion stage.
Advertisement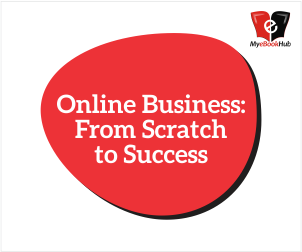 ALSO READ: Gareth Bale: PSG Showdown Represents Test Of Zidane's Faith
Aishatu Tisha, team leader, National Housing Programme, said the various projects nationwide would assist the youths to be gainfully engaged and empower local traders where the building materials were sourced.
Also, the Vice Chairman, Kaduna chapter of Nigeria Society of Engineers, Nasiru Dalhatu, appreciated the federal government for the project and its involvement of local engineers.
He commended the contractors for the quality of work done so far, and urged them not to compromise standard.
ALSO READ: Two Kids Die, 98 Injured In School Bus Accident In Jos
Dalhatu advised the federal government to "continue with the good work of helping Nigerians have a better place to live."