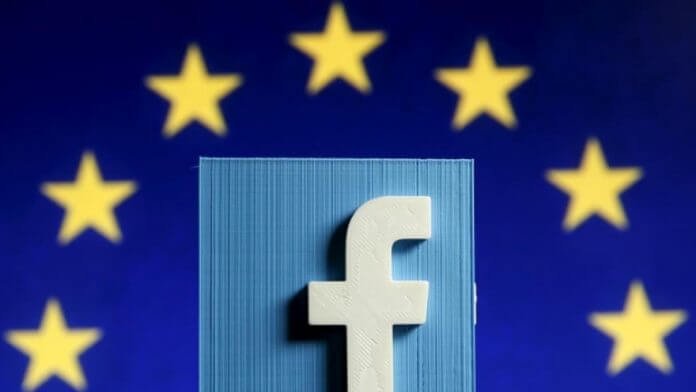 FACEBOOK on Monday disclosed that about 271,469 data belonging to Nigerians whose friends would have installed the 'This is Your Digital Life' app, were exposed to the Cambridge Analytica data breach.
In a statement made available to Daily Sun, Facebook also said 78 Facebook users in Nigeria installed the app on their phones. Last week, the social platform said 87 million users were affected by the hack , higher than previously reported estimates of 50 million and said "most people on Facebook could have had their public profiles scrapped."
Facebook issued the number in a lengthy post by Mike Schroepfer about its privacy changes, which include restricting third-party app access and deleting phone call and text information that's over a year old.
Facebook also said it's ending a feature that lets users search for a profile using a phone number or personal email, and suggested that bad actors have abused the ability and taken information from personal profiles as a result.
"Given the scale and sophistication of the activity we've seen, we believe most people on Facebook could have had their public profile scrapped in this way. So we have now disabled this feature," Schroepfer said in the post.
Advertisement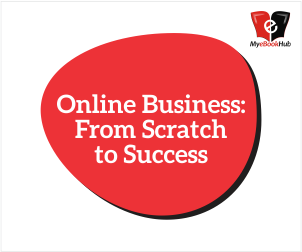 ALSO READ: AAUA Students Shut Down Ondo Over 500% Tuition Fee Increase
Cambridge Analytica was accused of improperly gaining access to personal information of Facebook users, spurring legal probes and changes to Facebook's privacy policies.
Media reports, last month, alleged a UK-based researcher collected the data from Facebook users when just 270,000 users downloaded a psychology quiz app that requested access to their personal data.
Facebook's policies regarding third-party apps at the time allowed apps to request the data of users who downloaded the apps and those users' friends, impacting a much larger swath of people.
Facebook has said since that it ended that practice years ago. Schroepfer's post on Wednesday outlined specific ways in which Facebook is restricting the types and amounts of data third-party apps can access about users.
ALSO READ: U.S. Denies Attacking Syrian Air Base
The company said, for example, that third-party apps will no longer be able to see who attended your Facebook event or posts made in the event page.
But Facebook users may not need to worry much as the social media platform is breaking its back in the face of the current scandal to better protect the information of users.