VOTING has started in most of the towns in today's governorship election holding in Ekiti State.
As early as 6.30 am, the voters were already at the polling units awaiting election materials. In places monitored in Ado Ekiti, Ifaki Ekiti, Ayegbaju and Oye,
Iworoko, voting has started in earnest.
Security arrangements were also superb in those towns as the policemen were civil and on top of the game.
ALSO READ: #Ekiti2018: PDP Members Allege APC Thugs Kidnapping Their Party Agents
At Ayegbaju Ward 4, unit 002, the European Union Ambassador in Nigeria, Mr Keti Karlsen, hailed the peaceful manner with which the election commenced. Karlsen said: "As at 9.17 am, the election has been peaceful. I have been to five polling units and the process has been credible enough.
Advertisement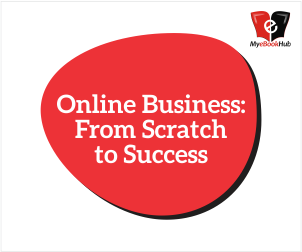 "This election is going to be a litmus test to 2019 elections. This election is a precursor to the 2019 elections and its success is very crucial to us.
"The EU has been supporting INEC on voter education, how to encourage people with disabilities among others.
"We have seen large turnout of people and the enthusiasm for people to elect a governor that can represent them well.
"I believe this election will be credible if it ends like this", he said.