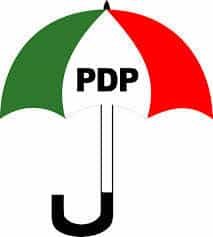 MEMBER of the Peoples Democratic Party (PDP) in Ado-Ekiti are currently alleging that some persons suspected to be thugs of the All Progressives Congress (APC) are kidnapping the party agents of the PDP and security agents are merely watching such dramas.
In Agric Matthew, CAC primary school areas of Ado Ekiti, PDP members alleged the foregoing development is happening.
ALSO READ: #Ekiti2018: Card Reader Fails To Recognise PDP Candidate, Olusola Eleka
In Oke Ila, Okeyinmi, the members are alleging that the opposition are not allowing their members to vote.
They also alleged that security operatives have compromised by moving too close to voting points and inducing electorate to vote for the opposition.
Advertisement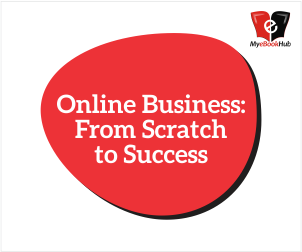 ALSO READ: #EkitiDecides: Live Election Updates, Results, Situation Reports