SOKOTO State Governor, Aminu Tambuwal is set to dump the ruling All Progressives Congress (APC), to the opposition Peoples Democratic Party (PDP).
Recall that Tambuwal left the PDP to join the APC in 2014 as part of the "new PDP" bloc.
His defection is expected to be a part of Mr Tambuwal's presidential ambition.
Premium Times Wednesday quotes a political associate of Mr Tambuwal saying that an event where the governor will formally announce his defection is currently underway at the Sokoto Government House.
They said the government house is already filled with PDP supporters from across the state anticipation on of the announcement of the formal declaration of defection later today.
Advertisement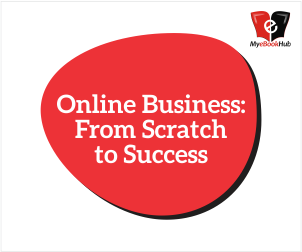 "We gathered that supporters of the governor have been invited from across the 23 local government areas to come to the Government House today, and they are here in large number because each local government brought at least three buses of supporters," a source reportedly said.